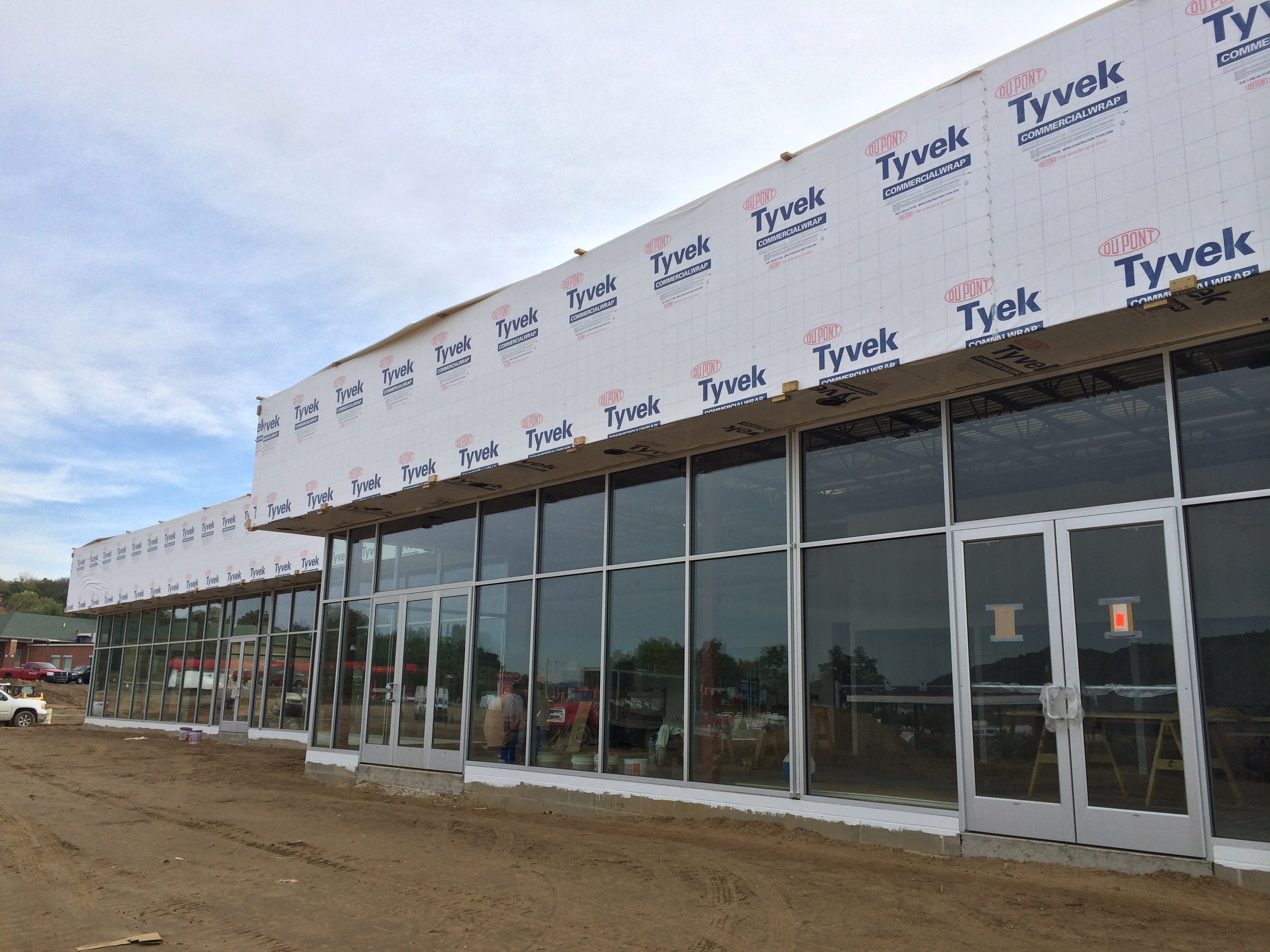 qkArchitecture takes pride in providing the personalized services of a small firm with large firm results - no matter the project size.
A great creative combo last night: @aiapgh Design Pittsburgh exhibition X @pechakuchapgh #designpgh #architectsinthewild #piecesofpittsburgh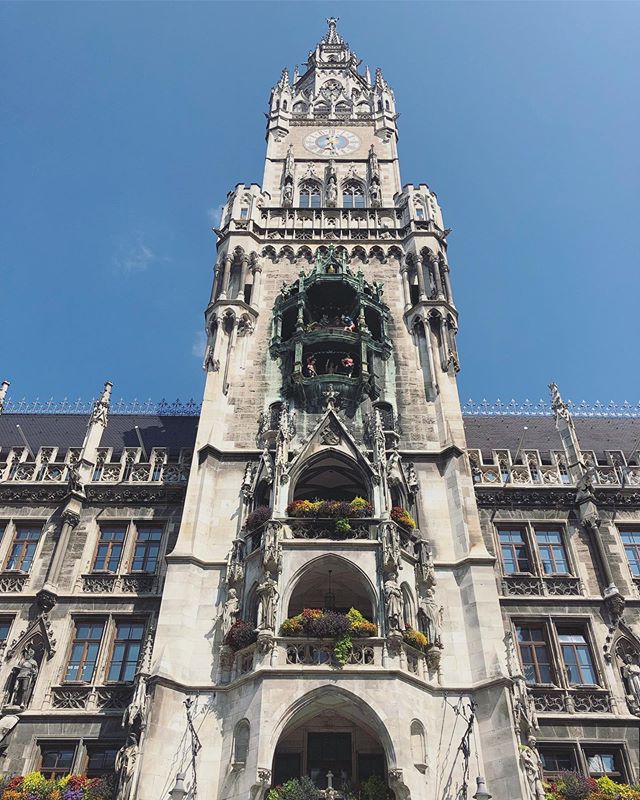 Old vs. New architecture snapshots from our Project Architect Monica's recent European adventure to Germany and Switzerland #lookingup #archigram #architectsinthewild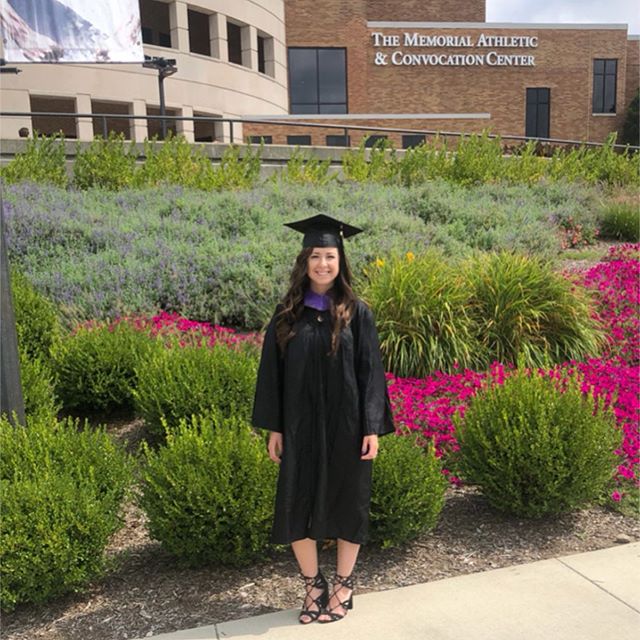 We're thrilled to add a new face to the qkA team! Alysa is an ice hockey playing and outdoors loving recent Master of Architecture graduate from Kent State. She is already diving into projects and working on her caffeine addiction— an essential part of the profession. #employeespotlight #welcometotheteam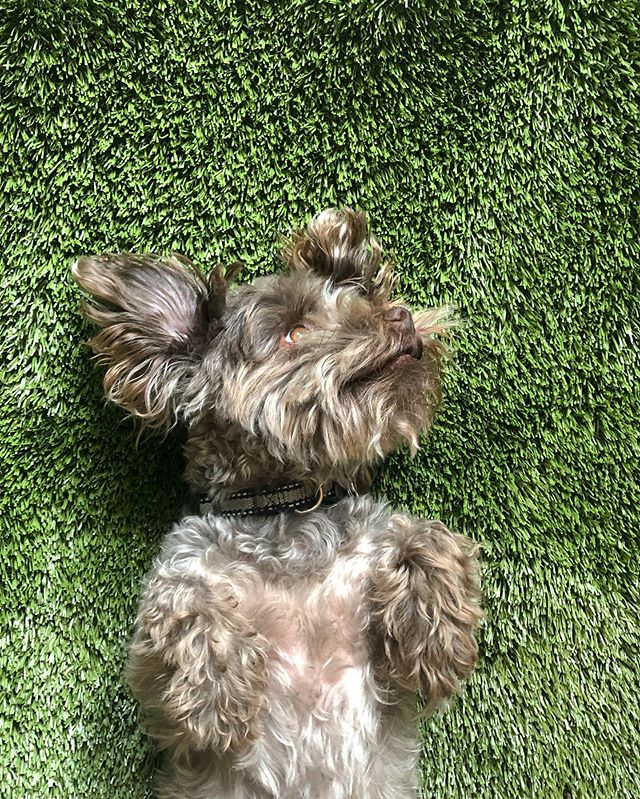 Live testing of our new Forever Lawn sample @foreverlawnpennohio #pupapproved #officedog #axeltheconqueror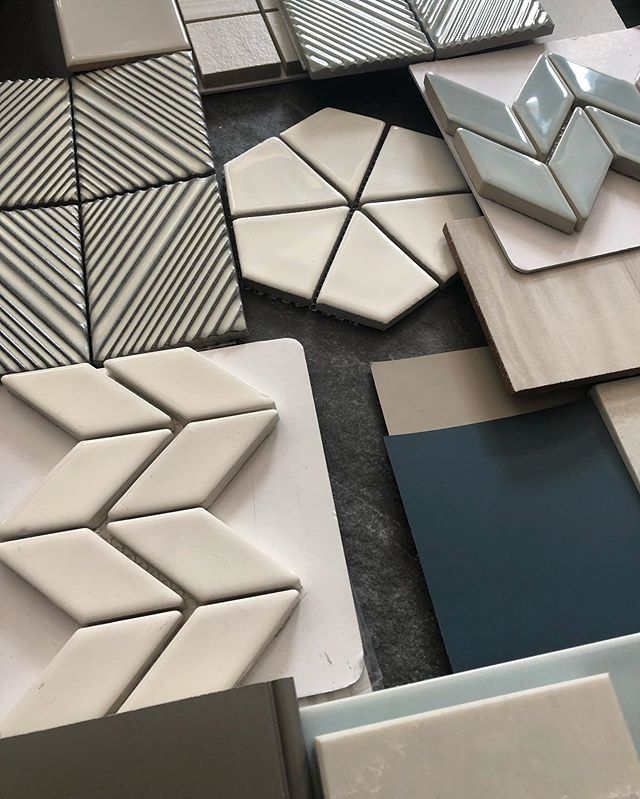 Sample delivery day = almost better than it being Friday 😏#kidinacandystore #finishselections #residentialdesign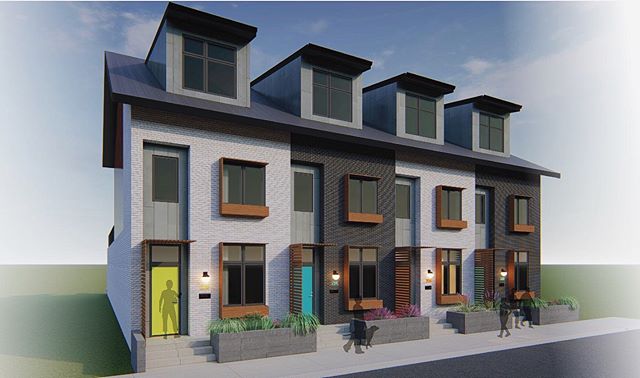 Our take on the Contemporary Rowhouse / Schematic Design in process #housesofpittsburgh #rowhouselove #residentialarchitecture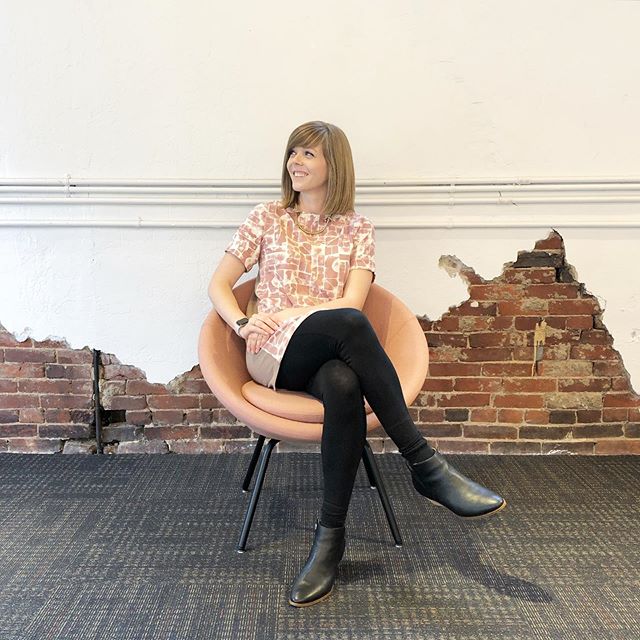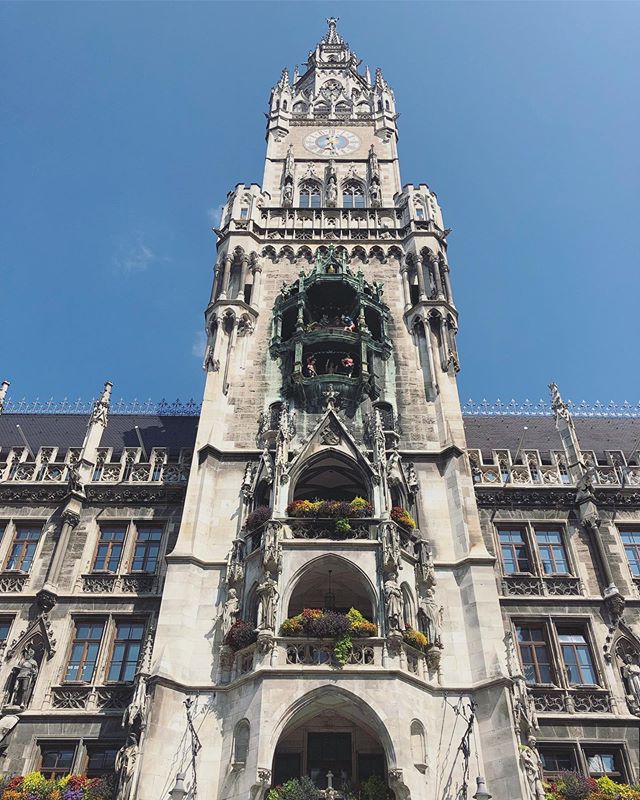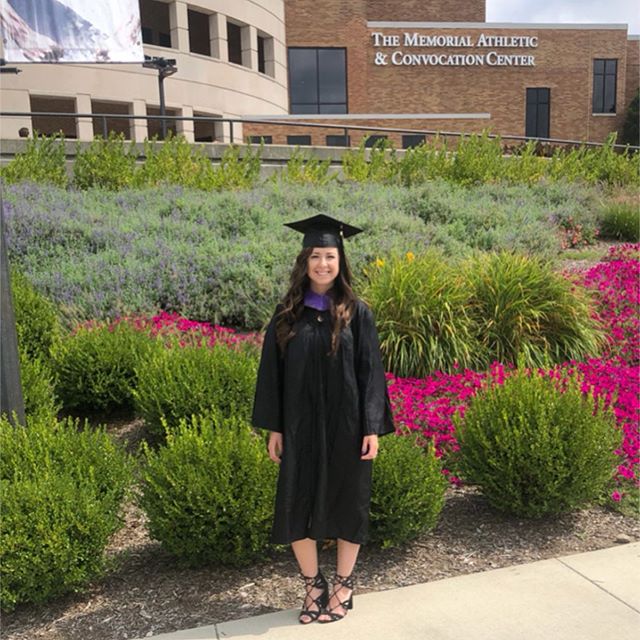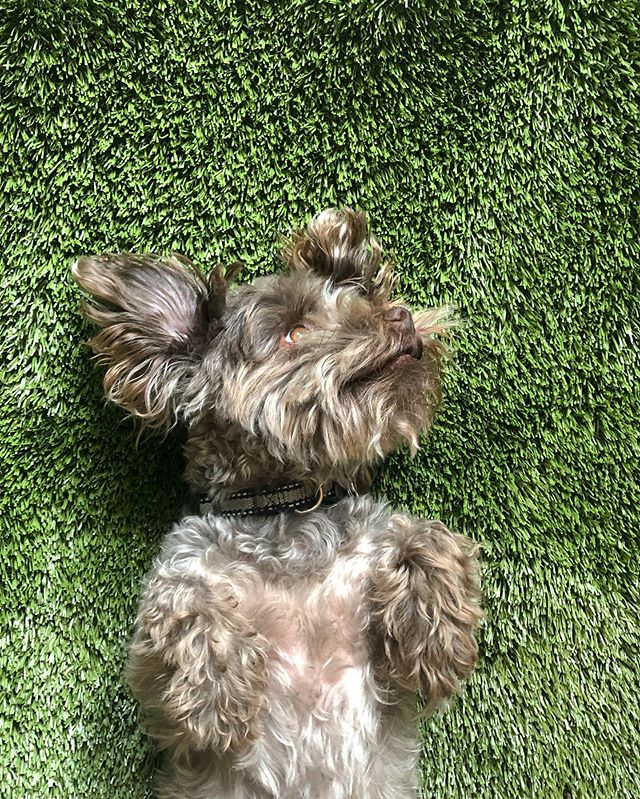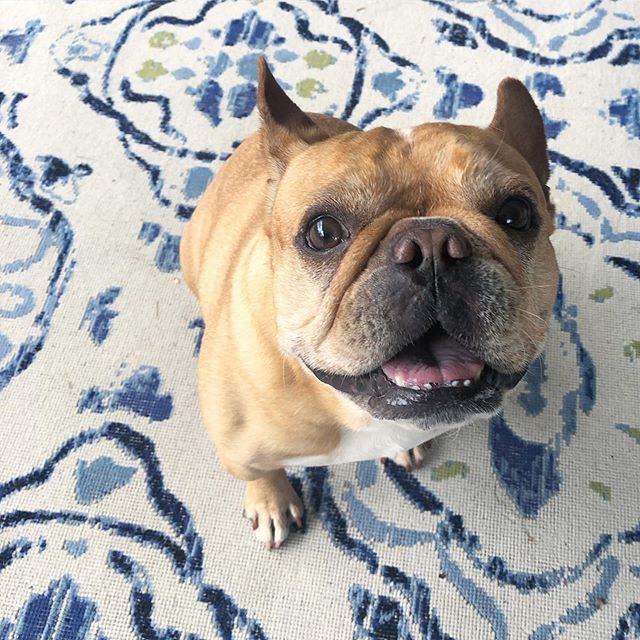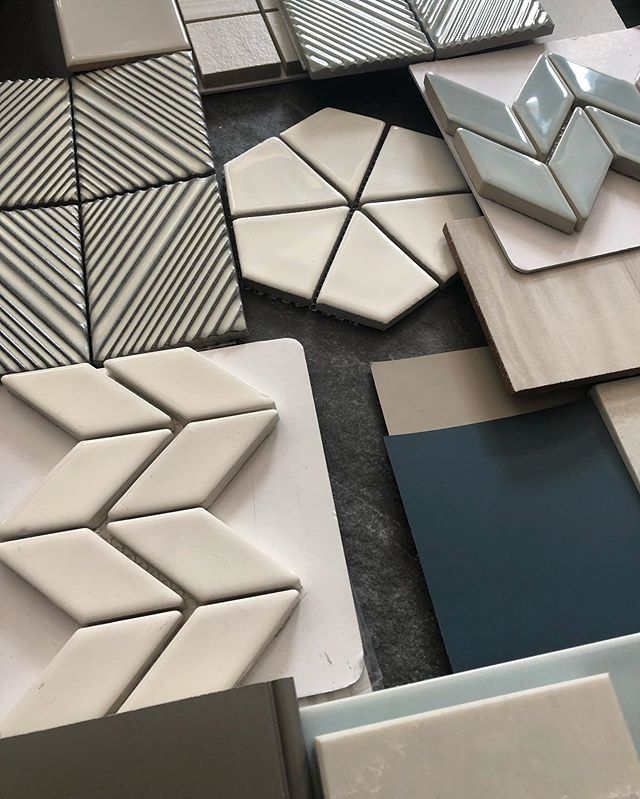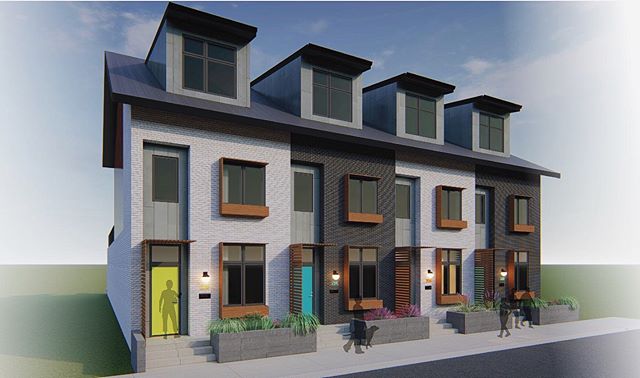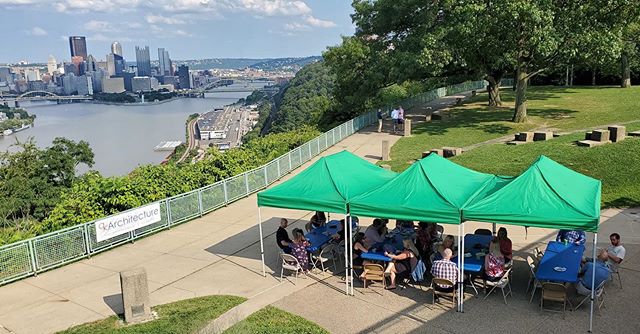 qkArchitecture has established a unique approach to practice with the guiding tenet that by meeting our client's needs with thoughtful and measured responses and then delivering a practical and cost effective solution, we achieve a successful project outcome.