qkArchitecture takes pride in providing the personalized services of a small firm with large firm results - no matter the project size.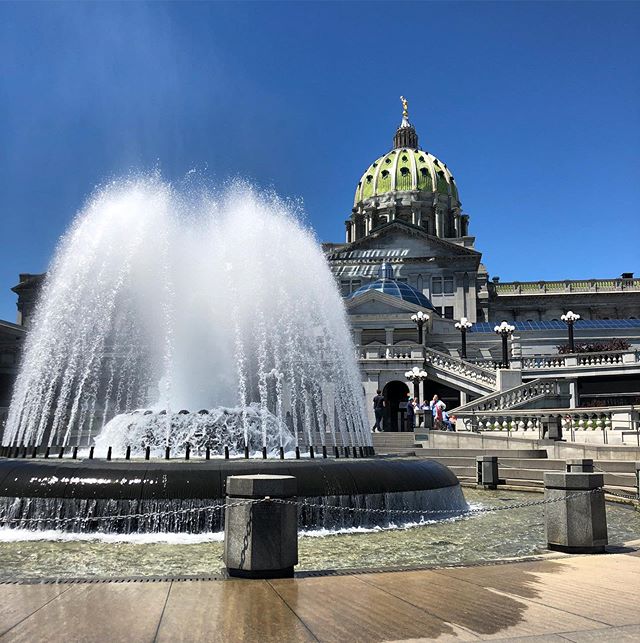 Our Principal Quintin is in Harrisburg today with @aiapgh advocating for historic preservation, school construction/safety, and high performance/energy efficient building. #architectsactionday #citizenarchitect #blueprintforbetter
This past weekend a group of young architects from @yafpgh volunteered at Remake Learning Days recreating their own versions of Maxo Vanka murals. If you've never seen them for yourself, we recommenced checking out one of the Saturday tours 🎨 #remakelearningdays #maxovanka #savethemurals #cpreaderart
Now introducing...the qkArchitecture Signature Scent (thanks to an outing with some of our awesome vendors 🙌)!
The PPG Prototype Office is looking good and ready for an Open House #corporateinteriors #interiordesign #openhouse #piecesofpittsburgh
qkA team assemble! (Someone missed the matching outfit memo.) 📷: @for.today #portraitday #twinning #architectsinthewild #lifeofanarchitect
Jewel tones and metallic accents in progress #corporateinteriors #interiordesign #interiorrenovation
Congrats to our Project Architect Monica and her team for a successful Day of Learning for the @aiapgh Leadership Institute! After months of planning, our Environmental Justice workshop took local architects on a deep dive into issues surrounding equitable and resilient communities-- with a focus on the increasing flooding and stormwater issues in Pittsburgh (and with a bit of friendly competition). And don't worry, we recycled all the workshop materials we could! 🌎 #equitybydesign #everydayisearthday #aiapgh #lifeofanarchitect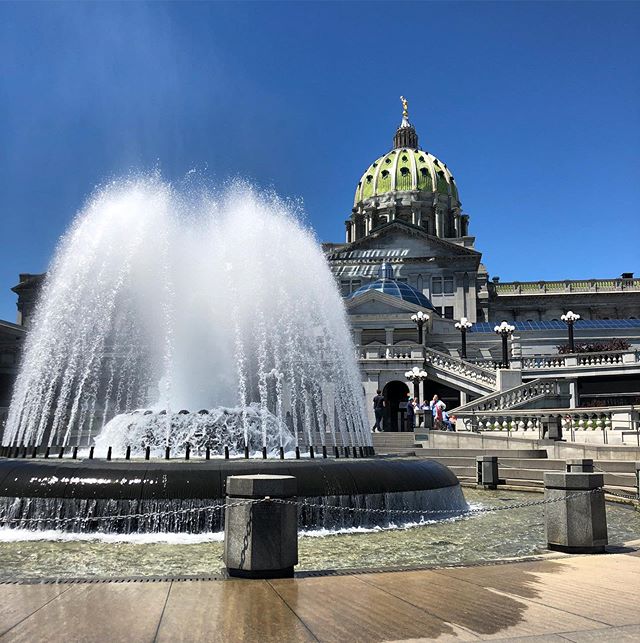 qkArchitecture has established a unique approach to practice with the guiding tenet that by meeting our client's needs with thoughtful and measured responses and then delivering a practical and cost effective solution, we achieve a successful project outcome.