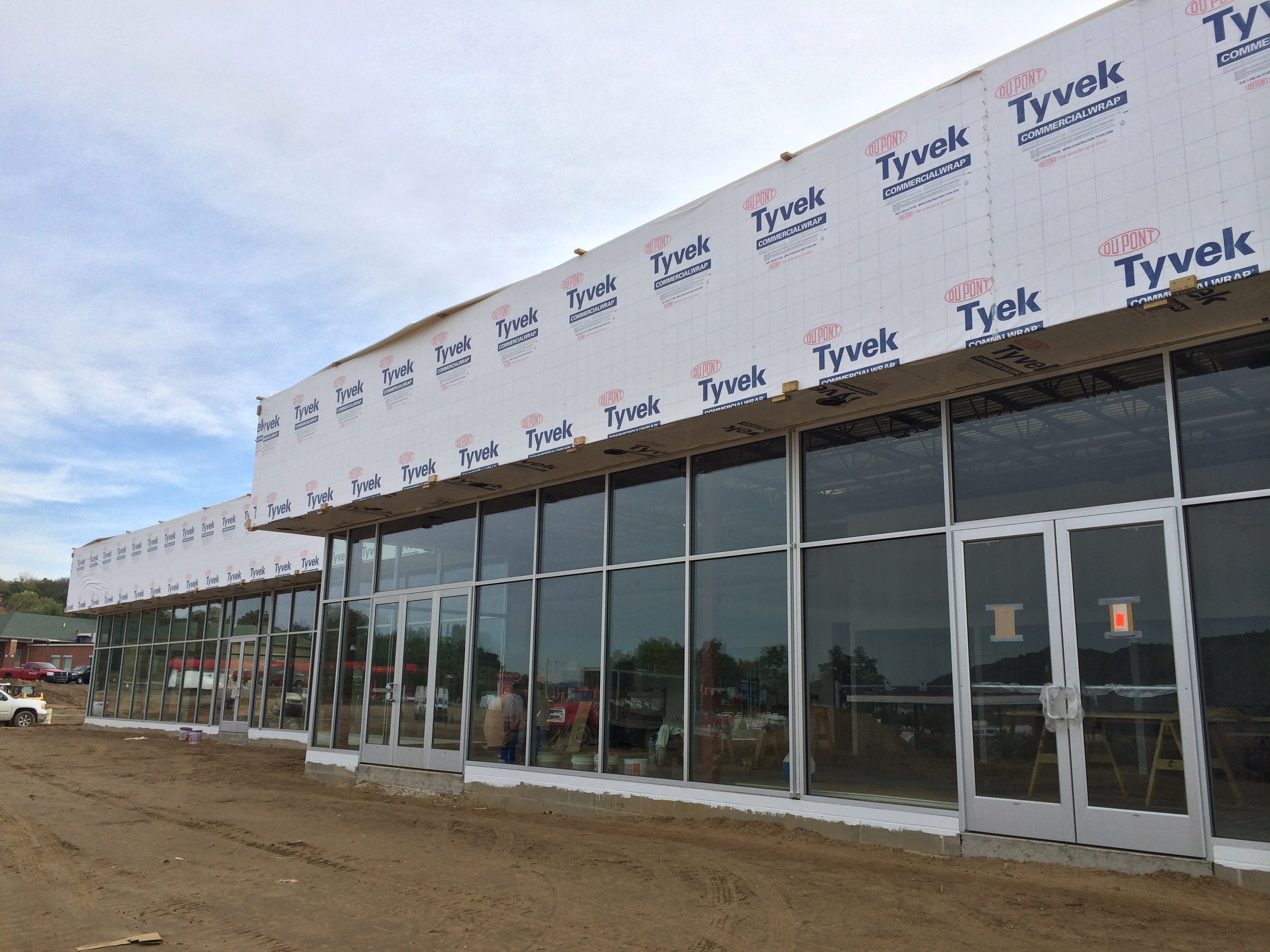 qkArchitecture takes pride in providing the personalized services of a small firm with large firm results - no matter the project size.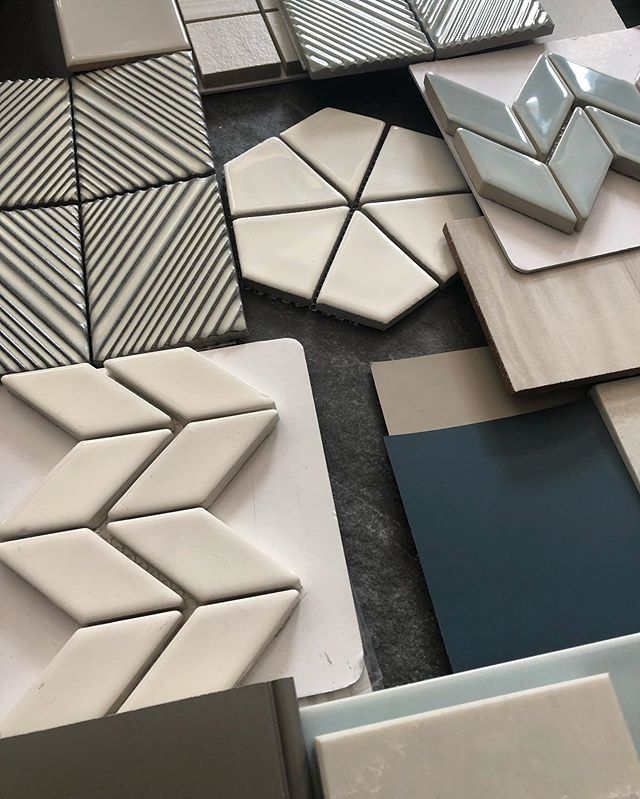 Sample delivery day = almost better than it being Friday 😏#kidinacandystore #finishselections #residentialdesign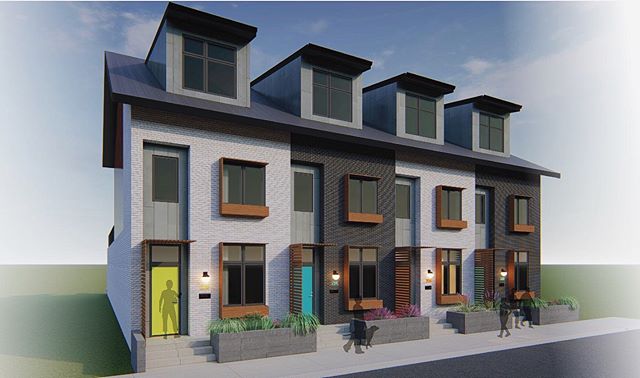 Our take on the Contemporary Rowhouse / Schematic Design in process #housesofpittsburgh #rowhouselove #residentialarchitecture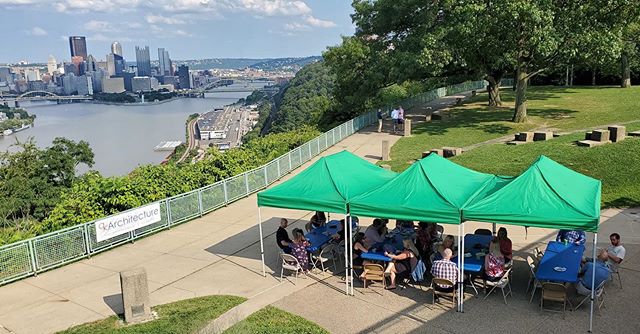 4th annual qkSummerfest at the most underrated view in the Burgh #margaritaburgh #architectsinthewild #piecesofpittsburgh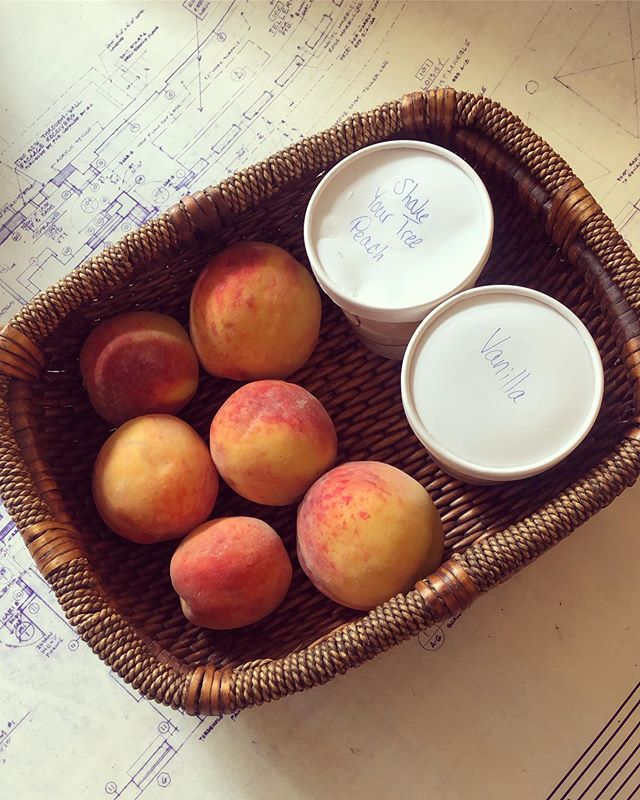 A+ vendor gift presentation / peaches and homemade ice cream for all 🙌 #summertime #lifeofanarchitect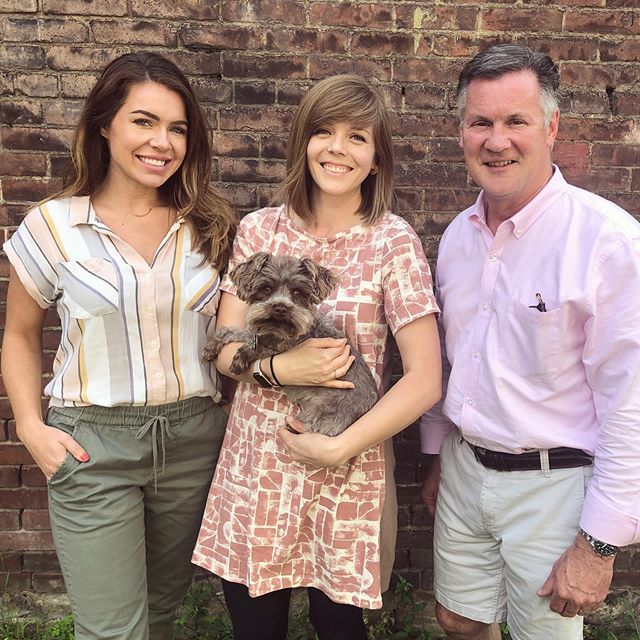 On Wednesdays we wear pink. (Axel is lucky we let him in the photo...) #meangirls #lifeofanarchitect #dreamteam
Love stumbling upon artifacts like this vintage bank vault #tbt #lifeofanarchitect #piecesofpittsburgh
Reality vs. Rendering: Our new lobby design at Three PPG Place (that conceals the not so glamorous mail boxes) is open for customers and visitors #commercialinteriors #upgrade #renovation
Before + After: Swipe to see our specialty >>> #adaptivereuse #beforeandafter #reusereducerecycle #architecture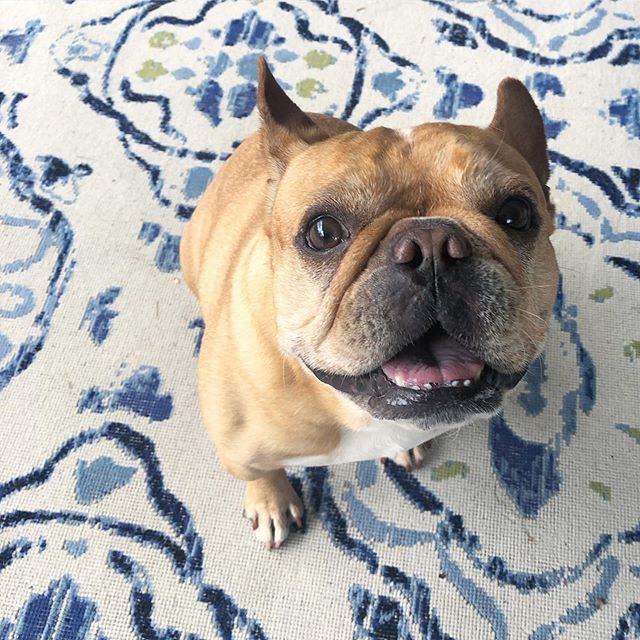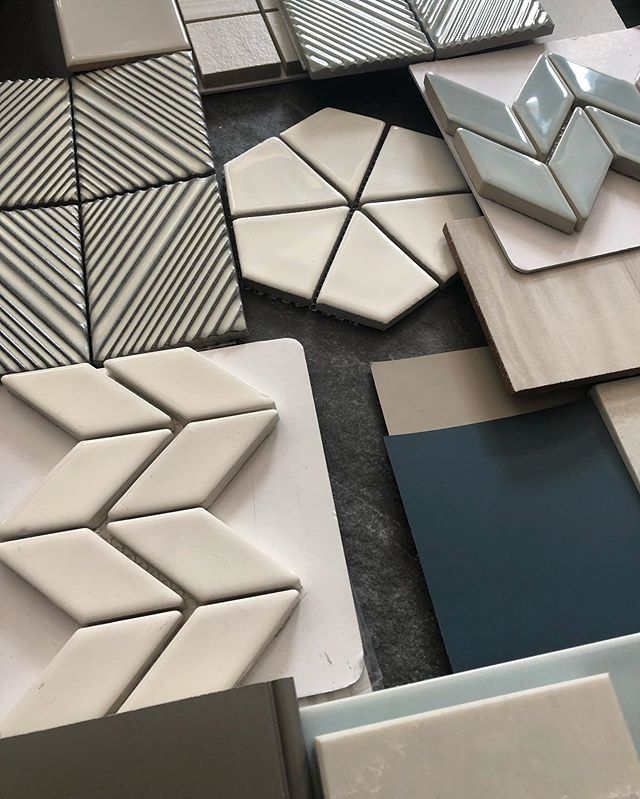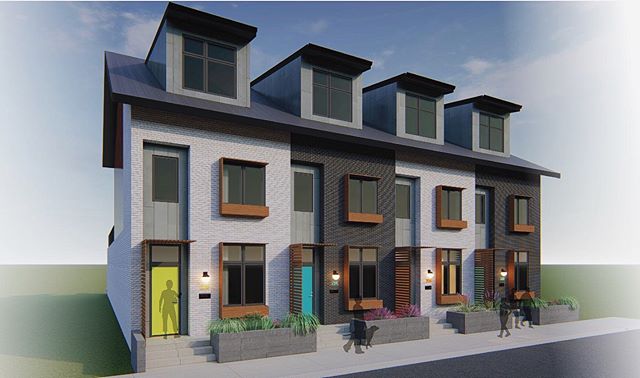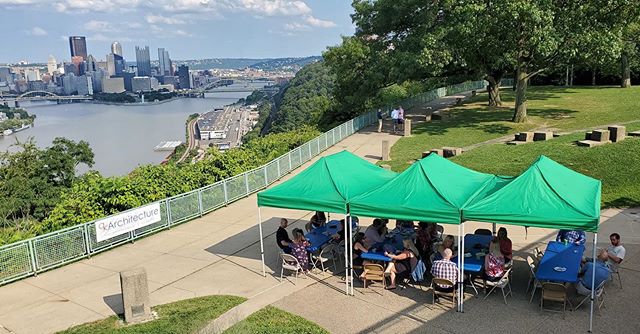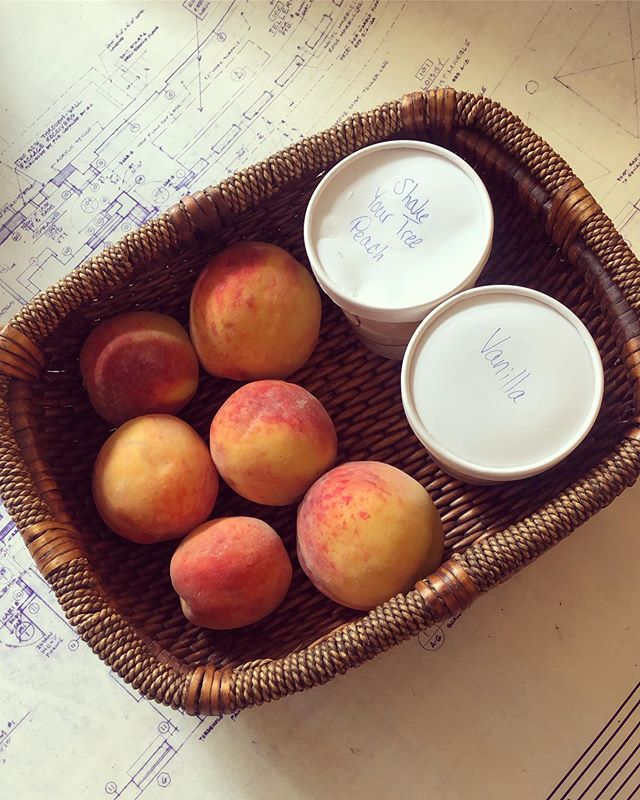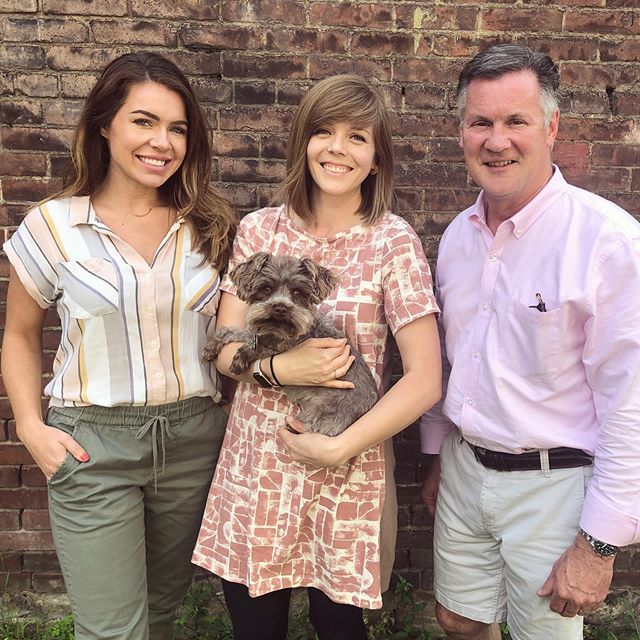 qkArchitecture has established a unique approach to practice with the guiding tenet that by meeting our client's needs with thoughtful and measured responses and then delivering a practical and cost effective solution, we achieve a successful project outcome.