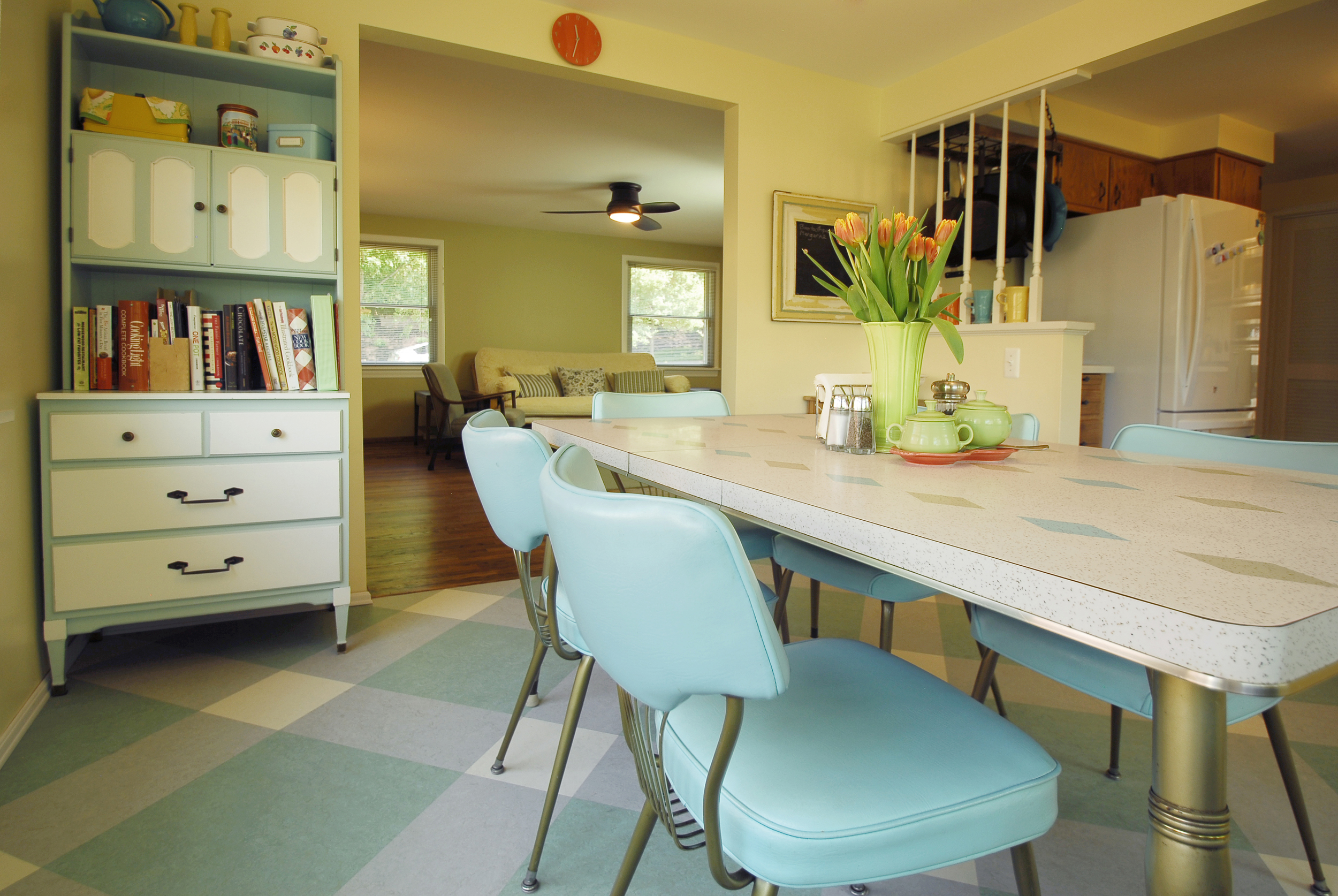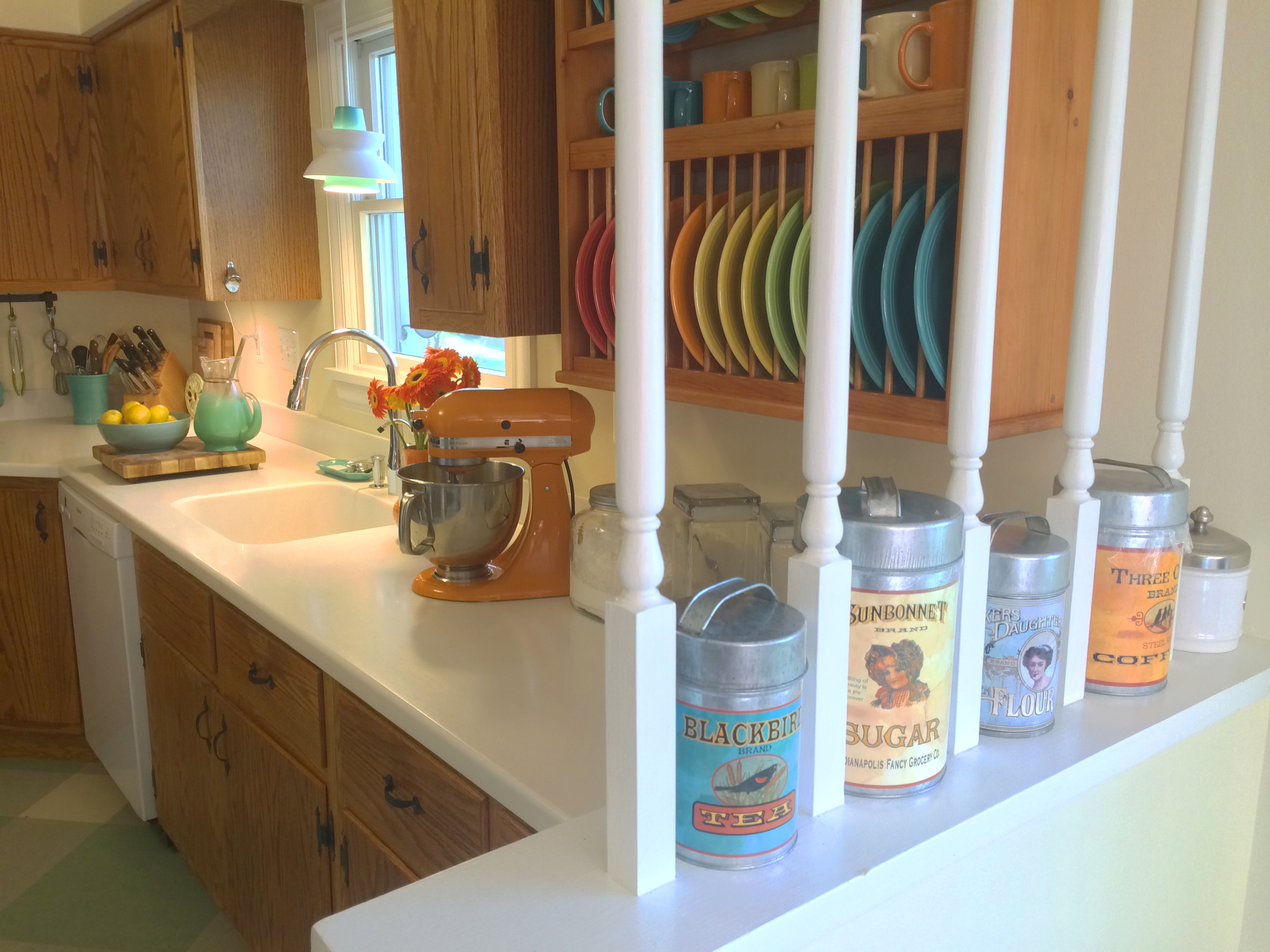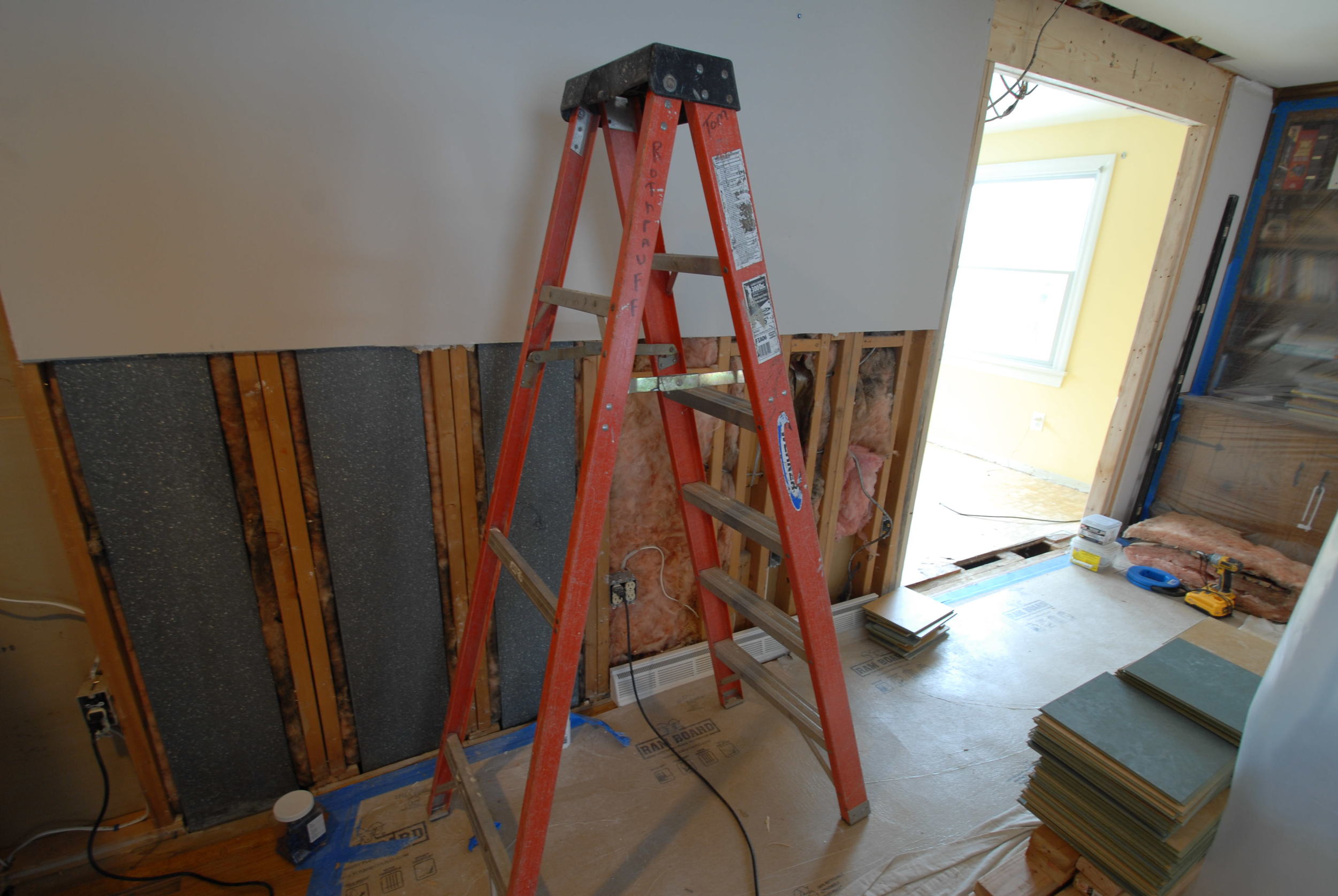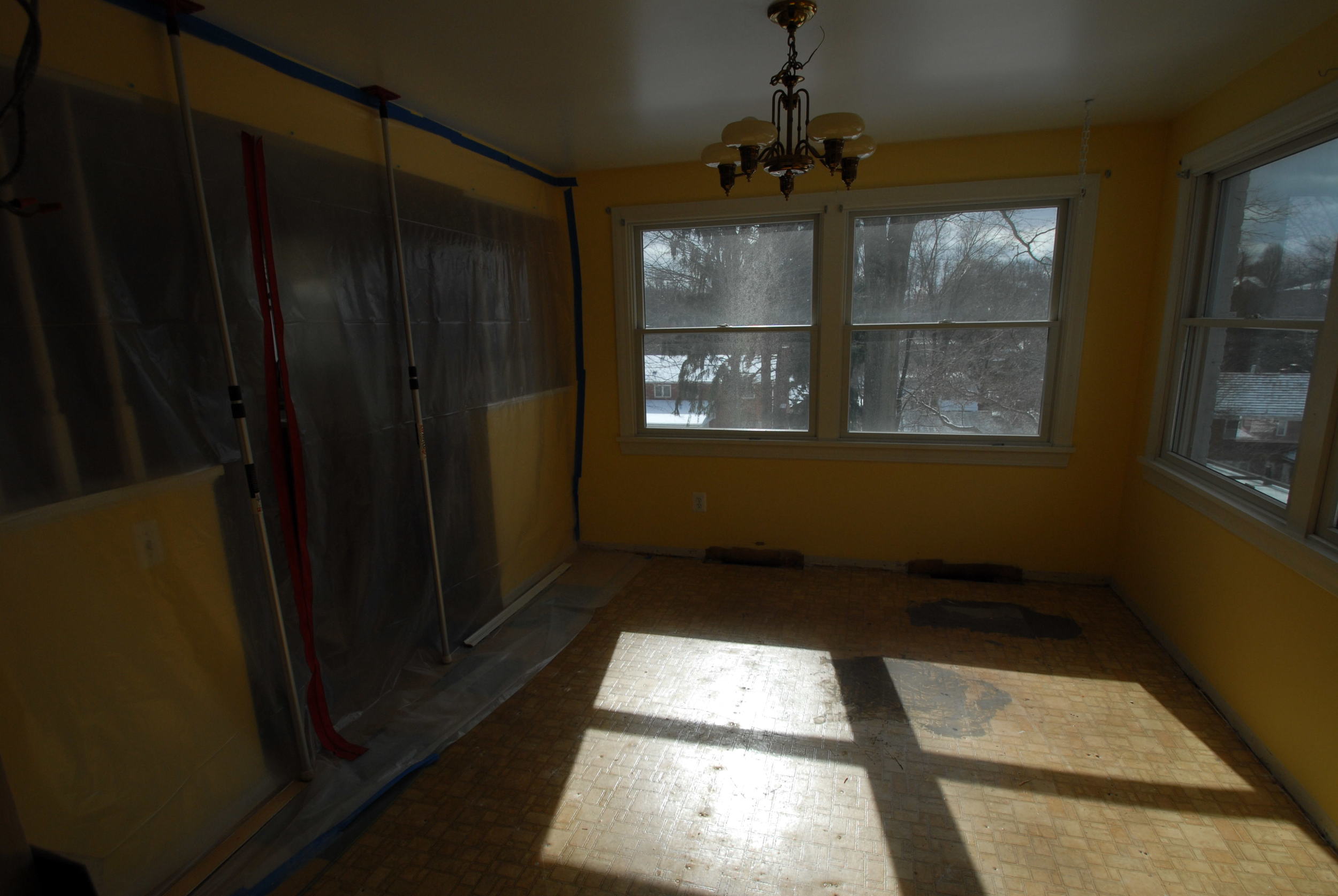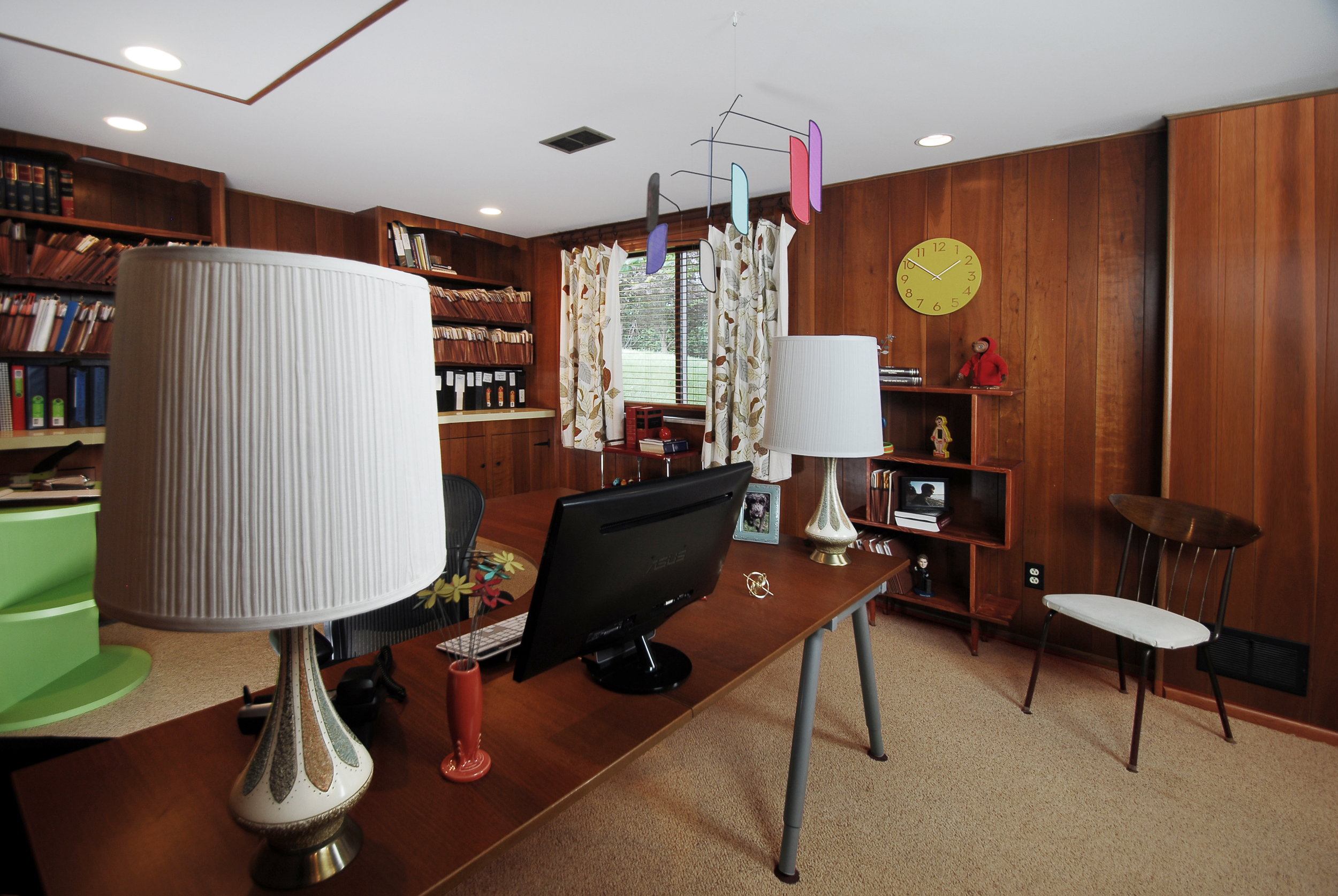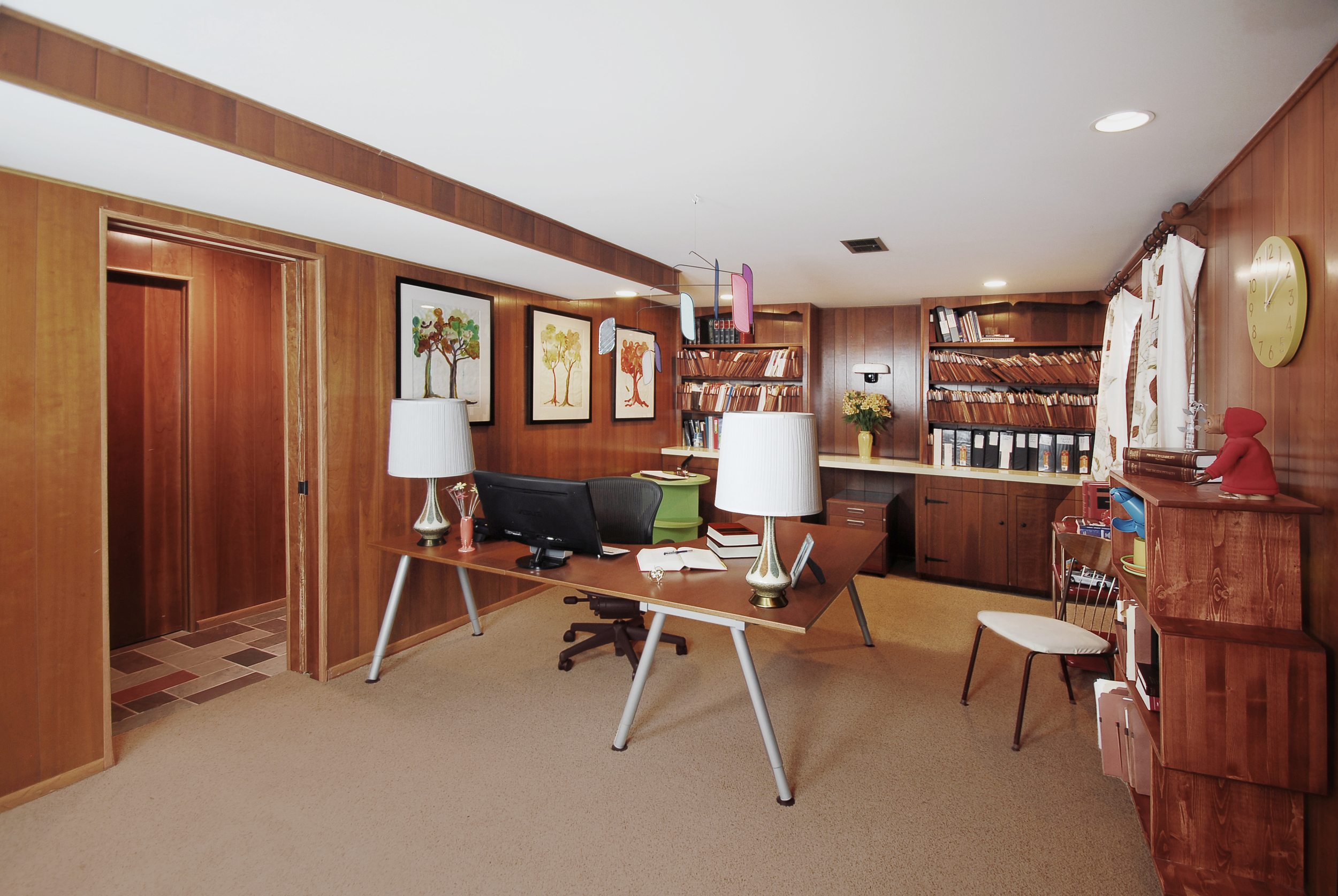 Perl Residence Renovations
LOCATION: Mt. Lebanon, PA
STATUS: Completed 2015
 
In the early mid 50s and early 60s, suburban developments were booming to house returning WWII vets and their families. Modern housing styles and tastes were changing— blending the traditional colonial style with newer ideas of how families were living. The new home tended to disconnect major living spaces and decrease the welcoming entrance once prominent in the traditional home. With their compartmentalized floor plans and quick construction, these homes also lost some of the character and style typical of the mid-century home.
The Perls wished to turn back the hands of time and connect the large family room and breakfast room by opening the wall separating these two areas. During the design process of the project, we suggested opening the area between the kitchen, family room, and hallway to create more open space and allow greater flow between these rooms.
Additionally, the Perls' taste and style of mid-century modern furniture and décor allowed us to replace the existing kitchen floor with a new patterned linoleum featuring bright complementary colors.
In the basement, added privacy for the home office was achieved by extending the wood paneled wall and adding a matching pocket door. The wood paneling was sourced from the (more utilitarian) basement mudroom, and thus, served as a perfect match for the updates. In line with the Perls' wish to preserve the original touches of their home (like the planked wood kitchen cabinets), the wood paneled walk-out basement retains its retro-feel while improving its function as a home office.
With just a few structural modifications, floor plan updates, new flooring, and creative rearranging we created a modern and brightly lit spaces— giving new life to this mid-century colonial, making it the neighborhood's only "cool-onial!"