qkArchitecture offers a diverse array of professional services to our clients including feasibility studies, code compliance, cost estimating, all phases of design, construction administration, and much more.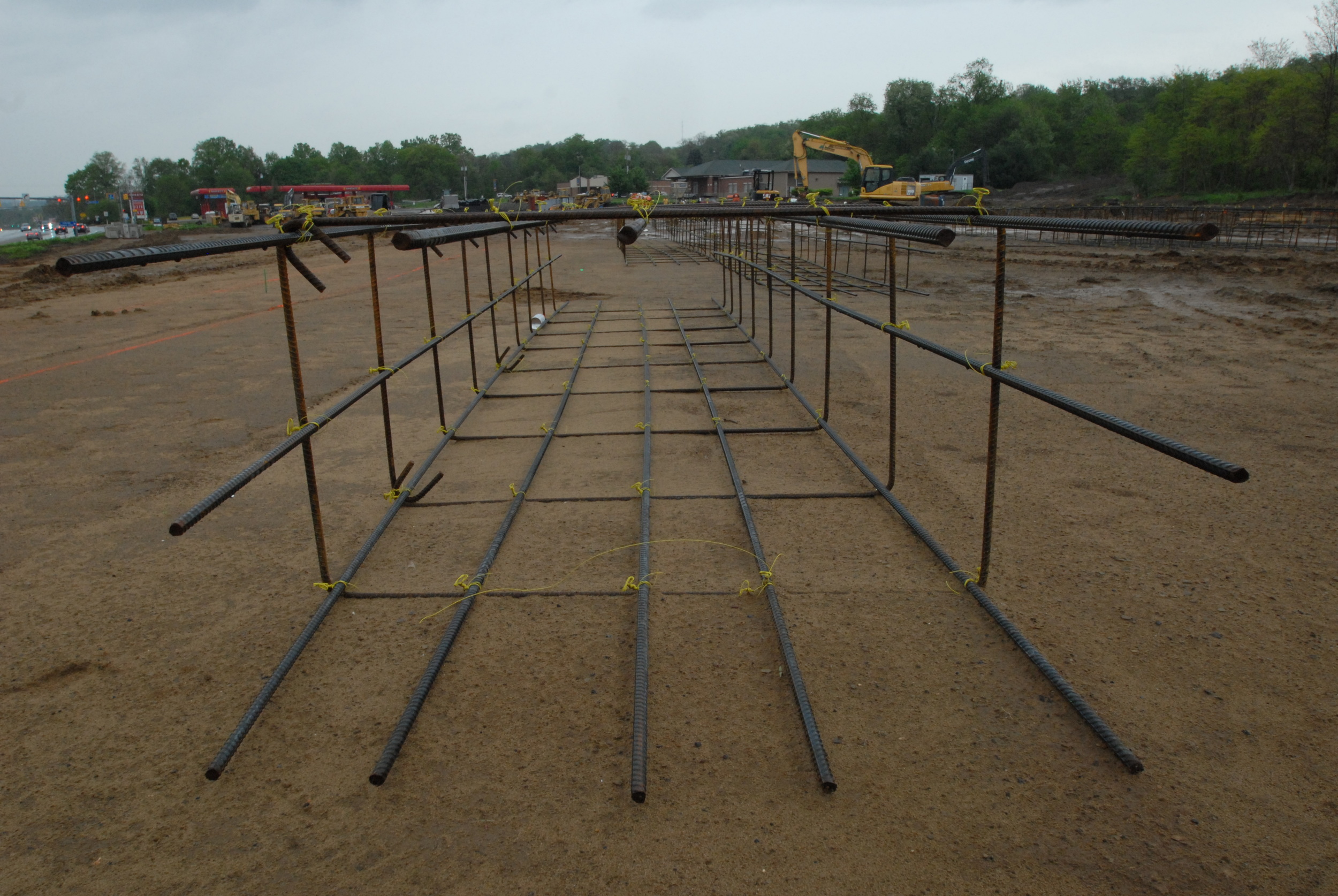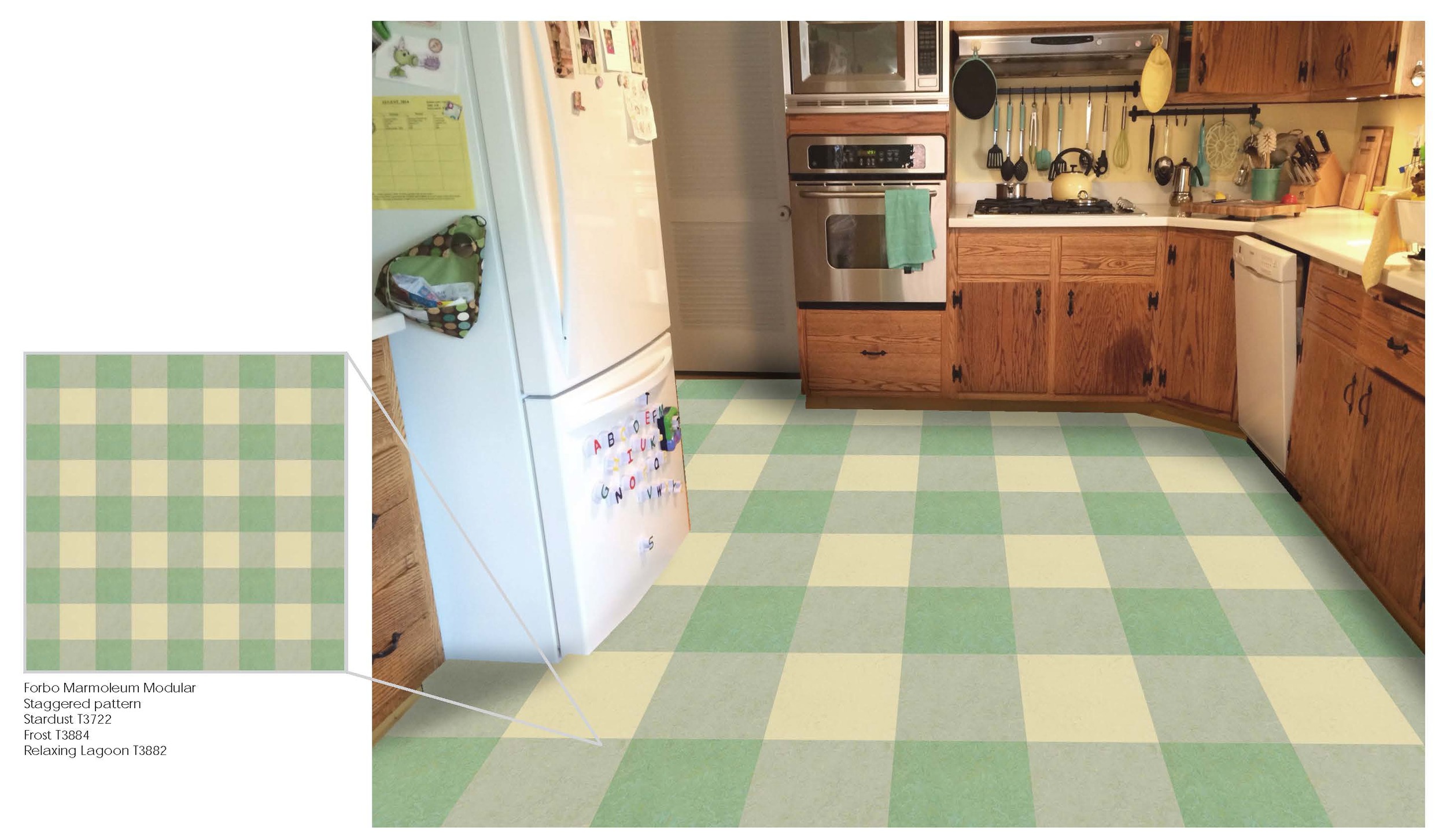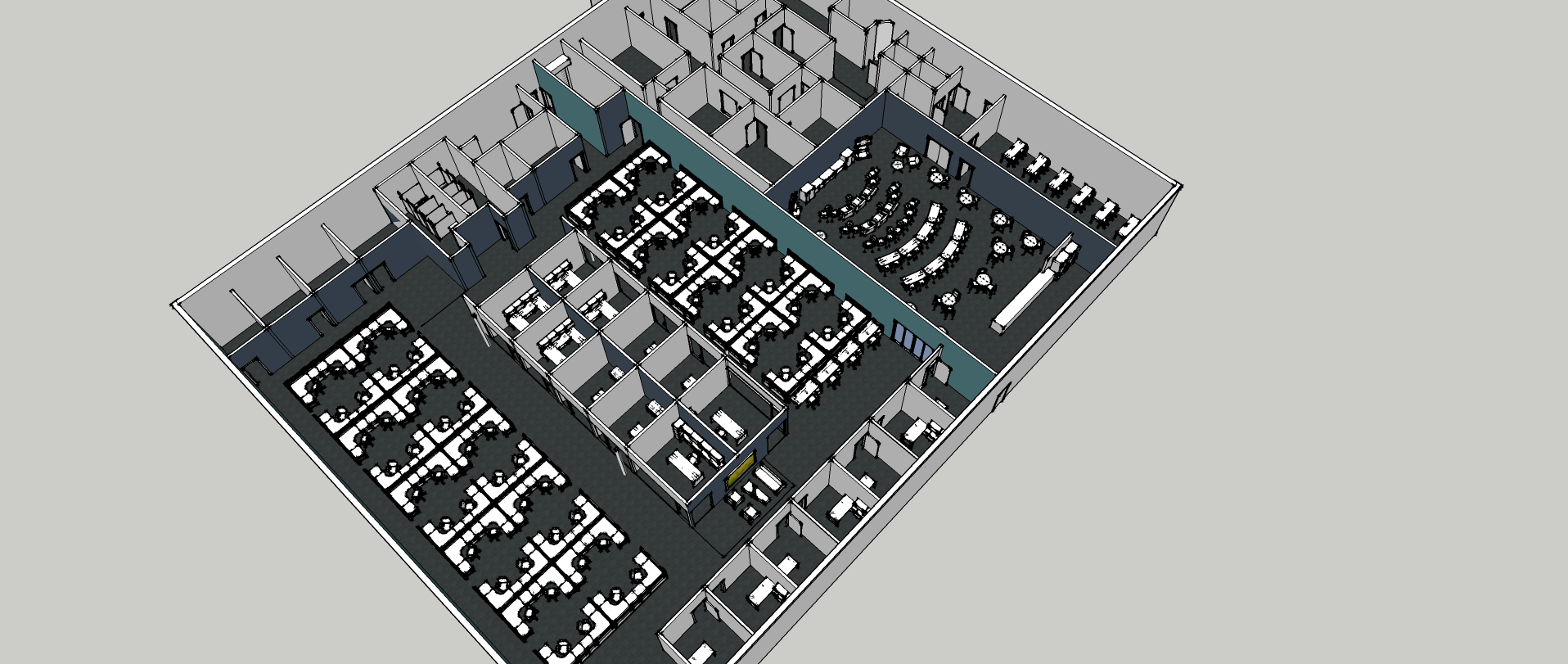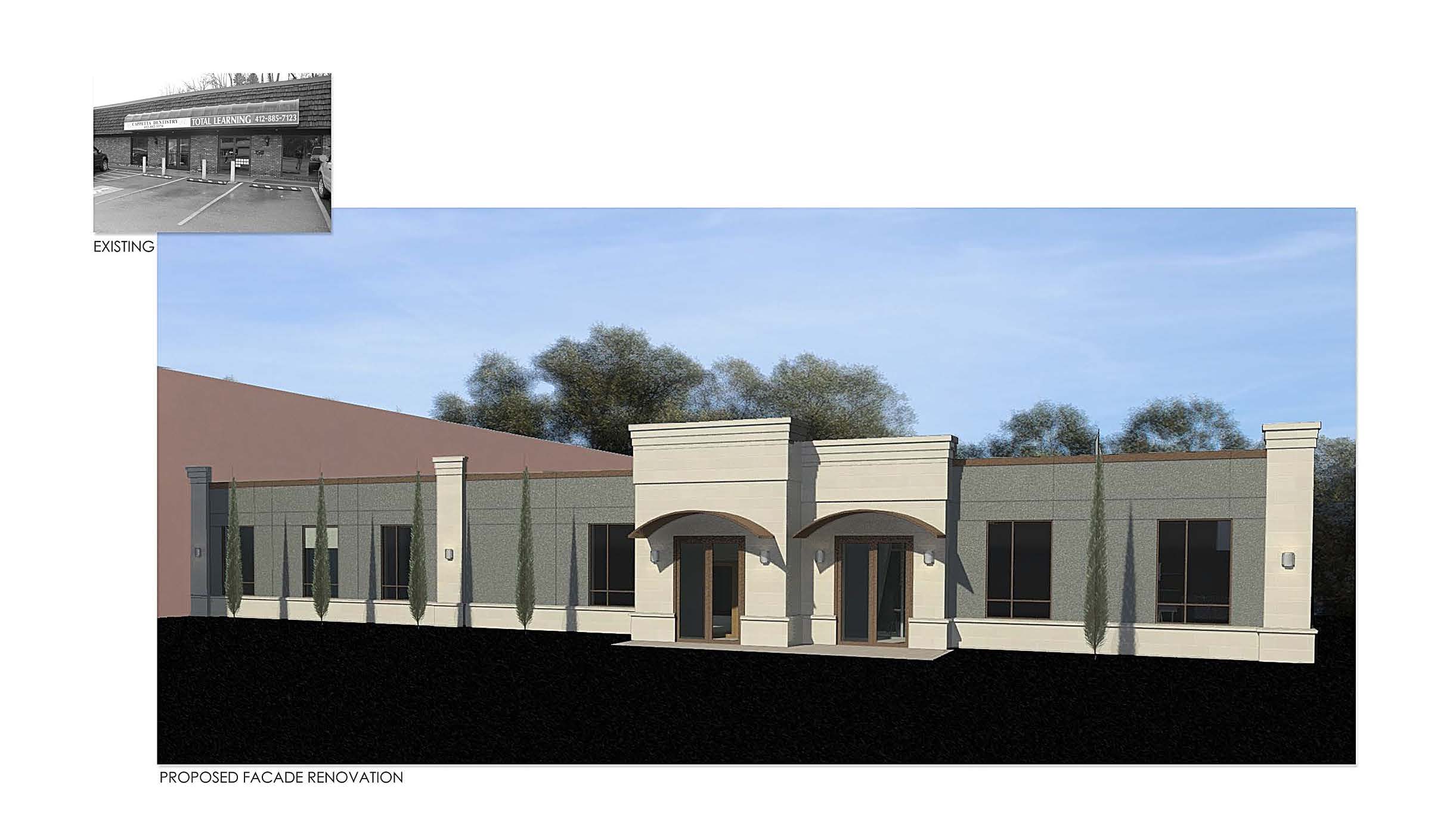 As a small firm, qkArchitecture has developed a business model that allows us to provide our clients with large firm experience with a small, principal led, hands-on basis.
Design Services
The first step in a large project includes comprehensive and contextually intelligent site evaluations, project pro-forma development, programming, and planning along with code review and design visioning.
 
Schematic and Design Development
Technological advancements in software has radically altered the way architects approach and prepare our work product and as such, qkArchitecture believes that elements of building sciences must be incorporated at the onset of the process. Project decisions that were normally deferred to the later phases, are now being made in the schematic design phase.


Construction Documents
Continuing on with the information that was designed and developed during the earlier phases, qkArchitecture prepares the documentation for bidding and construction of a project through the use of drawings and written specifications. We strive to prepare a coordinated and technically sound set of documents that clearly and concisely convey our clients design goals. We believe that good design evolves into great design when a constructor is presented with the necessary information needed to implement the design into the built environment.
 
BIM Modeling
Acknowledging the advancements in technology and software, we provide BIM (Buidling Information Model) modeling as part of our base services. We believe that the full collaboration between owner, architect, contractor, and the 3D modeling process is essential to the evolution of our practice and the future of the industry.


3D Visualization
3-Dimensional and perspective rendering are available for all our clients. With our 3D modeling services, we also have the capability to produce walk-through and fly-over animations of our designs. Such renderings are a useful tool to space plan and refine a design, while also serving as an effective marketing tool for our clients.
Construction Administration
Drawing upon the experience gained while employed as a construction manager and constructor, qkArchitecture offers a thorough understanding of construction matters. Whether providing construction administration as part of our Basic Services or as an expanded service for construction management, qkArchitecture brings a different skill set to to the often challenging construction phase of a project.
 
Feasibility Studies
The first step in a large project includes comprehensive and contextually intelligent site evaluations, project pro-forma development, programming, and planning along with code review and design visioning. When the project requires, we can offer our clients expert professional insight into the development of a project's probable cost of construction. Expertise in this area has been developed through years of collaboration with, and experience within, the construction industry.

Code Analysis
Facing the seemingly daunting task of interpreting zoning and building codes, qkArchitecture offers in depth insights and understanding to these requirements and is always seeking non-traditional options for your project.

Quality Assurance
One of the greatest challenges of any project is the practice of controlling and mitigating the difficulties caused by the reality of demanding project timelines. It is the practice of qkArchitecture to establish a Project Schedule that breaks down each major phase of the project. It is our experience that by establishing a project schedule, the entire project team has the available information necessary to ensure the work needed for each phase is met and completed in a timely manner.
In addition to the interim and continual review of the documents as they are being prepared, qkArchitecture will schedule adequate time in each phase to perform a review of the project deliverables for each phase's documents. This progress review is scheduled to review and coordinate the drawings and specifications with all the major contributors and any additional consultant's work product to assure the documents convey the necessary information to achieve project completion.