qkArchitecture takes pride in providing the personalized services of a small firm with large firm results - no matter the project size.
Love stumbling upon artifacts like this vintage bank vault #tbt #lifeofanarchitect #piecesofpittsburgh
Reality vs. Rendering: Our new lobby design at Three PPG Place (that conceals the not so glamorous mail boxes) is open for customers and visitors #commercialinteriors #upgrade #renovation
Before + After: Swipe to see our specialty >>> #adaptivereuse #beforeandafter #reusereducerecycle #architecture
A little bit classic, a little bit modern finish palette in progress 🎨 #finishday #residentialarchitecture #dreamhome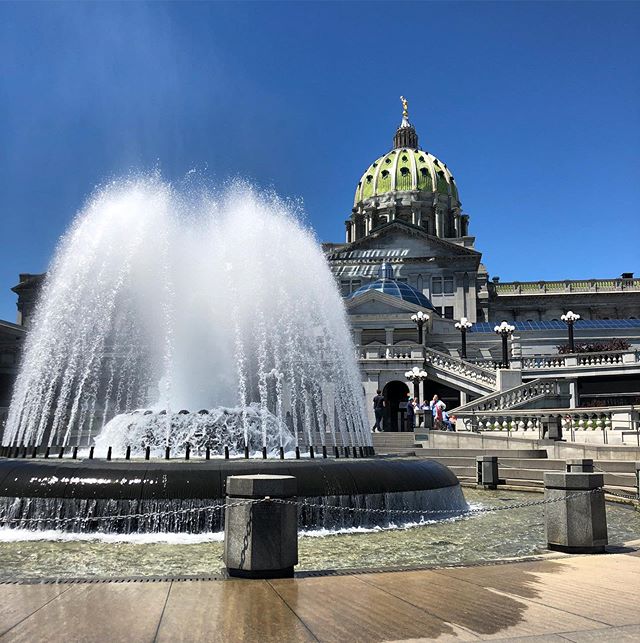 Our Principal Quintin is in Harrisburg today with @aiapgh advocating for historic preservation, school construction/safety, and high performance/energy efficient building. #architectsactionday #citizenarchitect #blueprintforbetter
This past weekend a group of young architects from @yafpgh volunteered at Remake Learning Days recreating their own versions of Maxo Vanka murals. If you've never seen them for yourself, we recommenced checking out one of the Saturday tours 🎨 #remakelearningdays #maxovanka #savethemurals #cpreaderart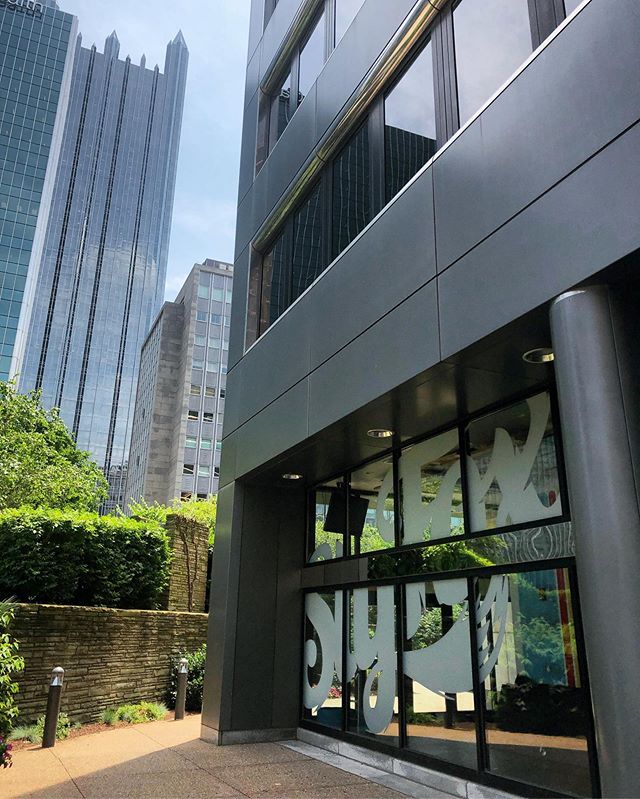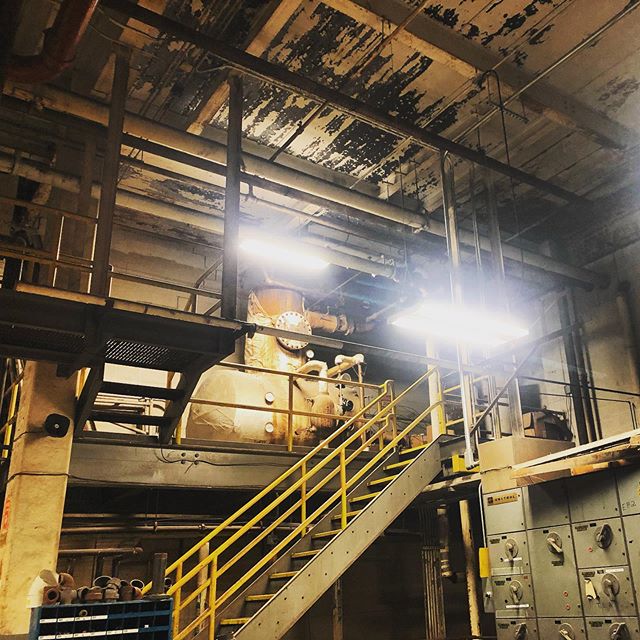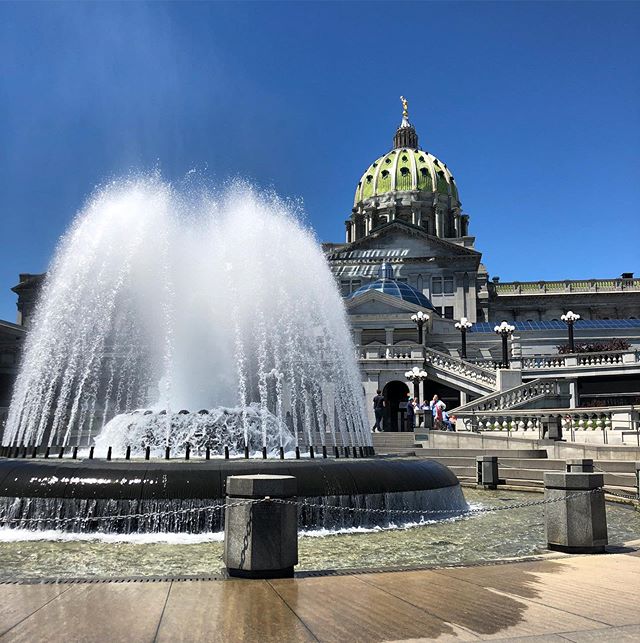 qkArchitecture has established a unique approach to practice with the guiding tenet that by meeting our client's needs with thoughtful and measured responses and then delivering a practical and cost effective solution, we achieve a successful project outcome.