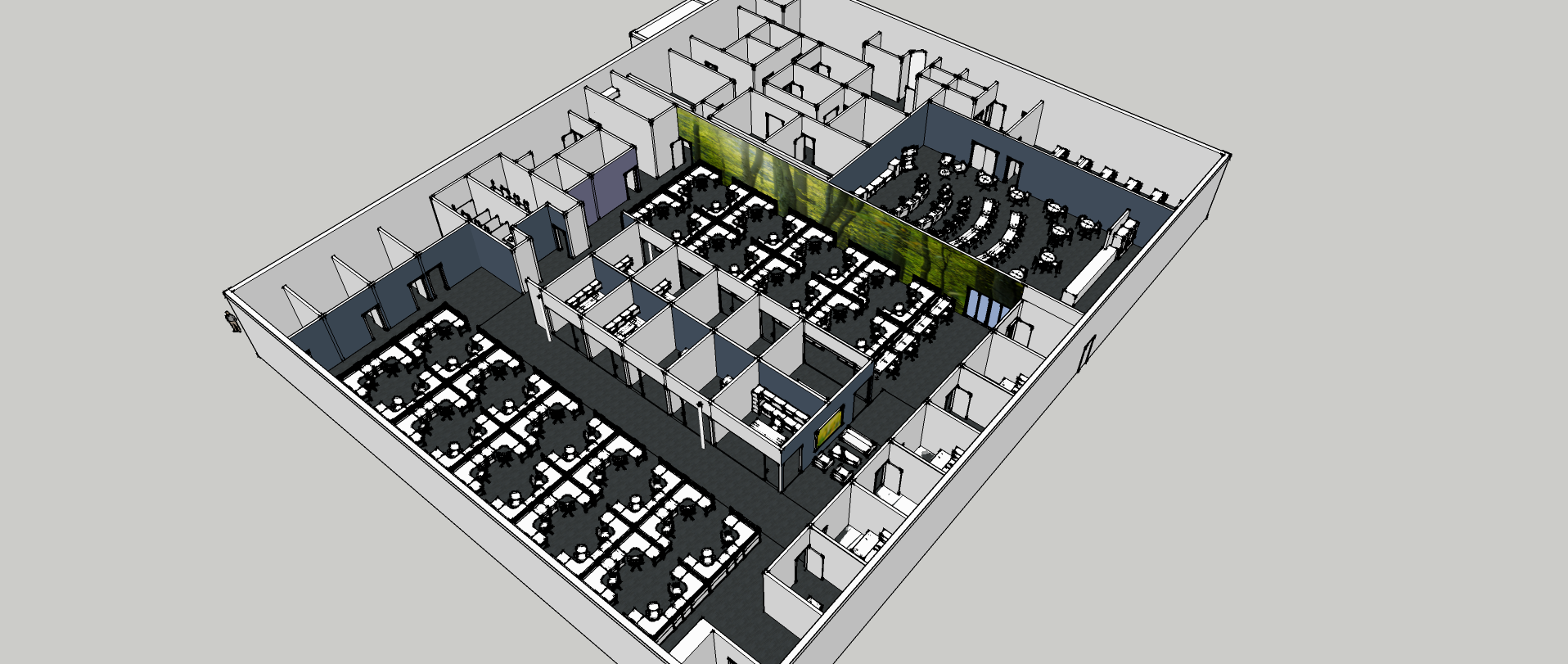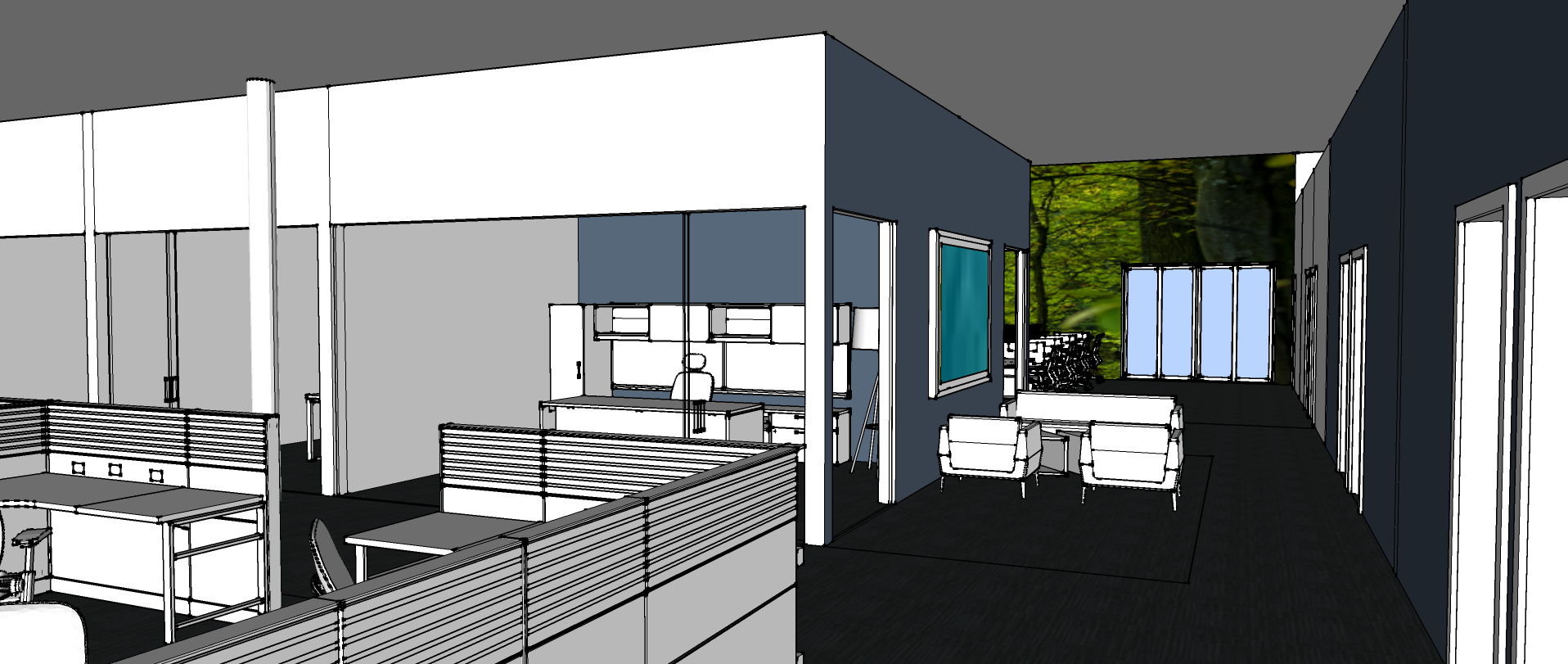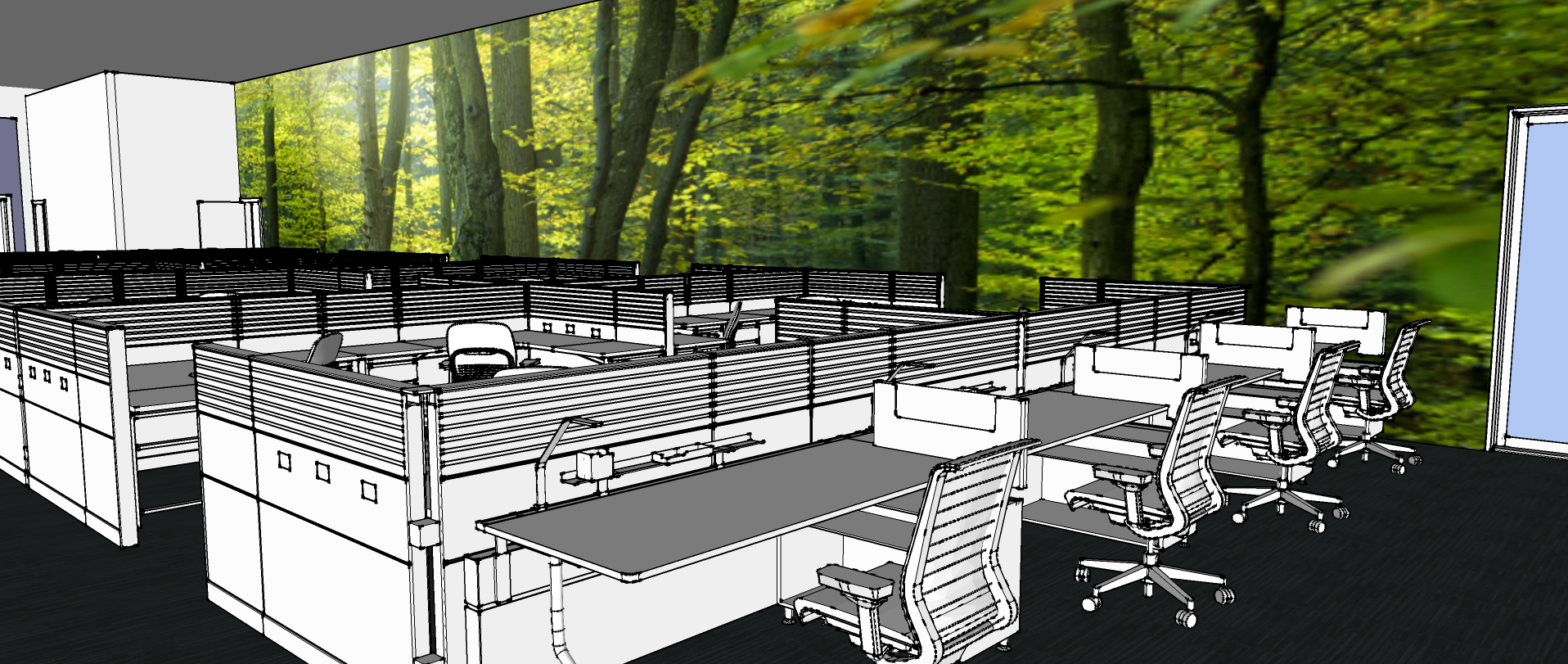 LOCATION: White Oak, PA
STATUS: Test Fit Completed Summer 2013

These images were produced for a developer client presentation for the adaptive reuse of a generic vacant retail building into professional offices for a potential future tenant.



The tenant provided a written program, the developer provided a pro forma, and qkArchitecture assimilated the information to produce a layout and with the potential to efficiently and effectively achieve an appropriate tenant fit-out solution.
The design will be utilized to further develop construction cost estimates for the renovation by qkArchitecture.