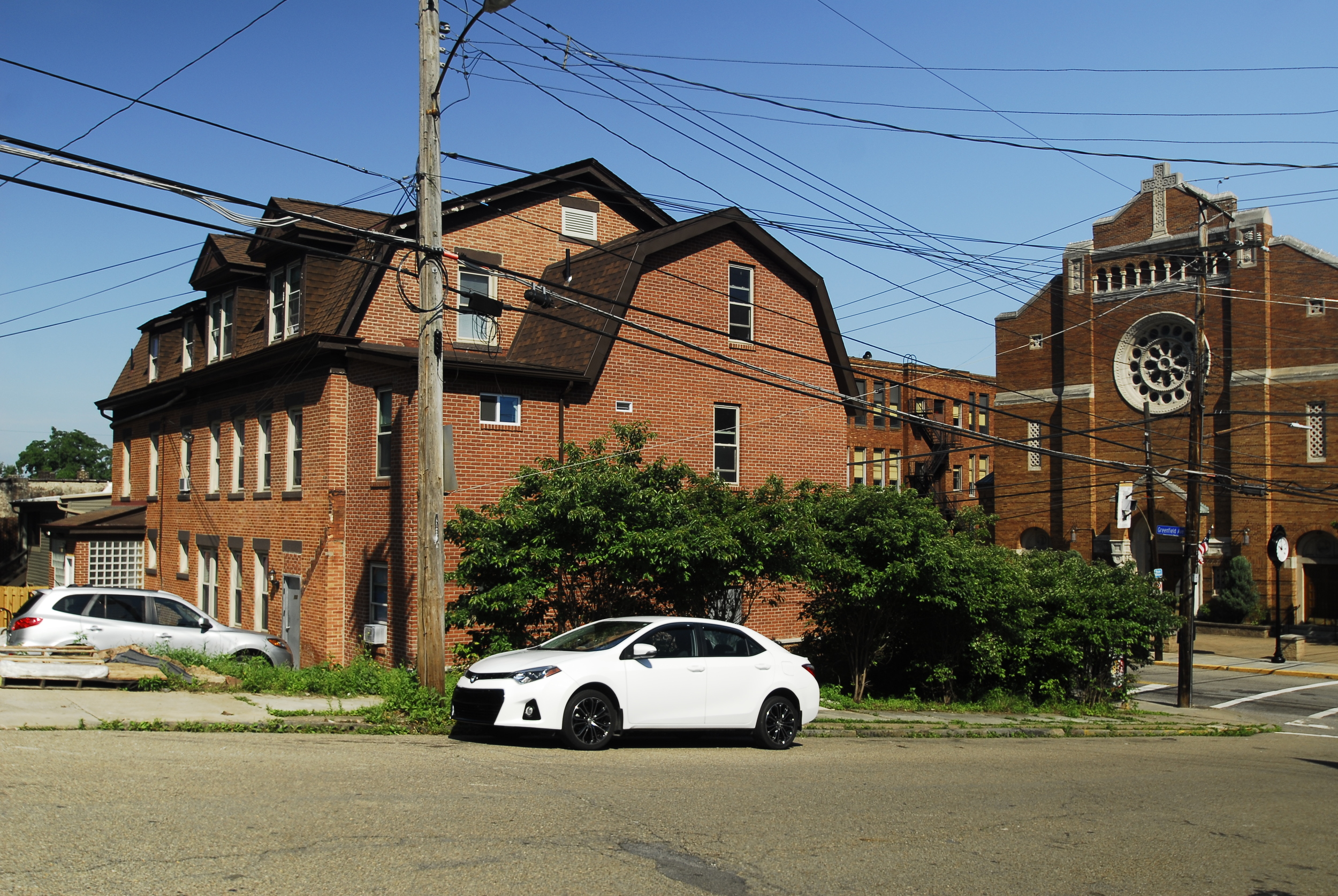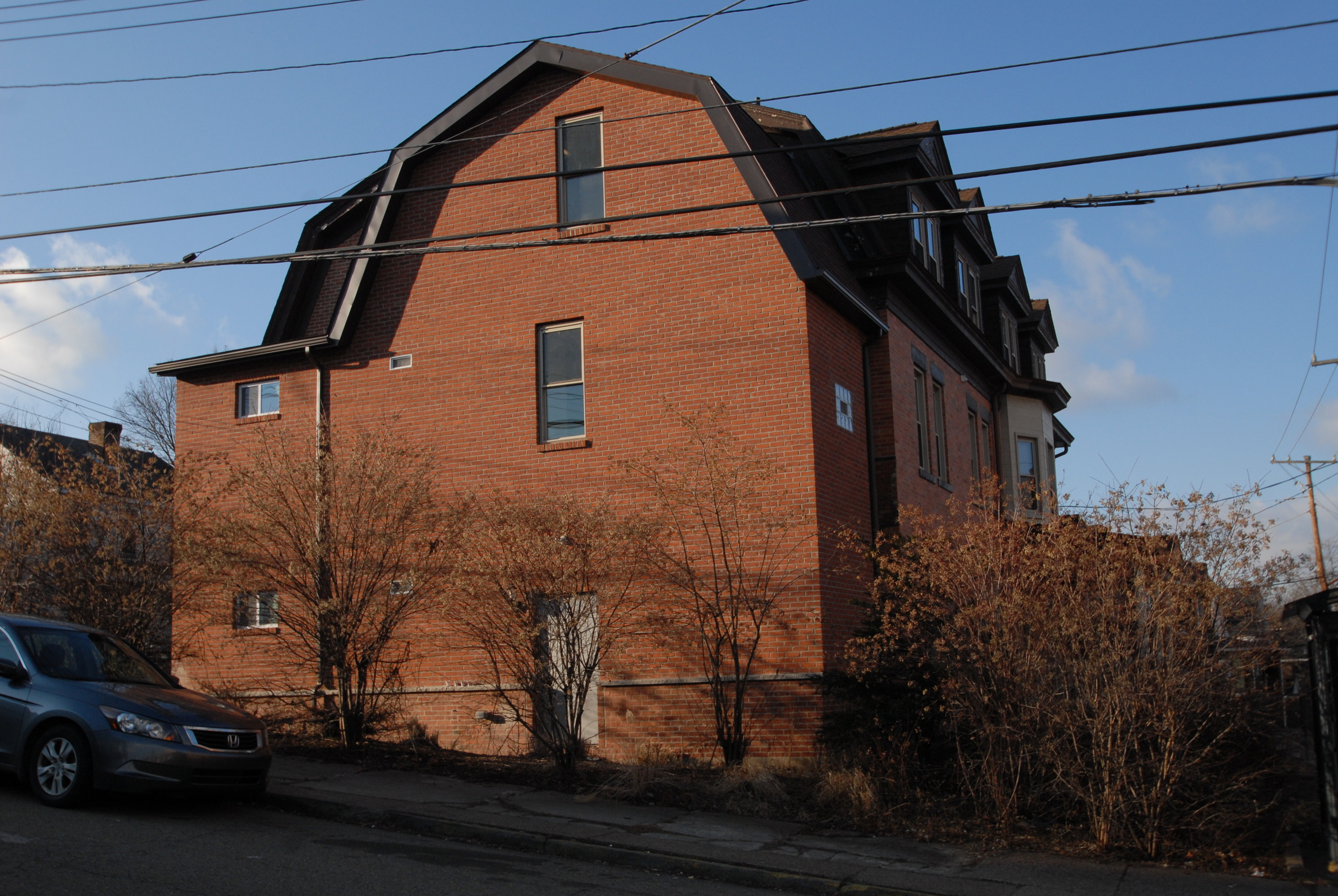 Greenfield Apartments Addition + Renovations
LOCATION: Greenfield, Pittsburgh, PA
STATUS: Completed in 2014
qkArchitecture was engaged to convert the former St. Rosalia Convent, a one-hundred and ten year old structure that at one time housed over 30 nuns and other religious personnel into eight separate market rate apartments for a private developer. St. Rosalia is located in the Greenfield neighborhood of the City of Pittsburgh; qkArchitecture worked closely with the developer and the City of Pittsburgh in developing a building program that allowed the adaptive reuse of the existing structure to be repurposed into the multi-family residential apartments.
Using our knowledge of the building codes for existing buildings, qkArchitecture proposed a practical solution of repurposing the structure by maintaining the existing corridor walls and yet meeting the requirements of the building codes.
To ensure proper egress for the third floor units, a new stair was required to be constructed. Using the footprint of the existing side porch, we enclosed the stair and created new floor area for the building. Taking advantage of the stair tower addition space, we were able to expand two units into larger units— ultimately expanding the marketability of the project.